The Latest from the Endangered Species Coalition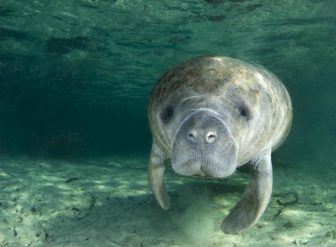 ESC Member Organization Press Release
FOR IMMEDIATE RELEASE—December 22, 2021 Contact: Meghan Cohorst,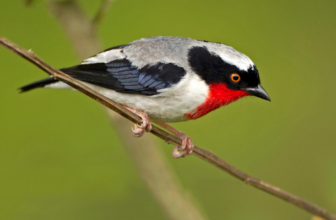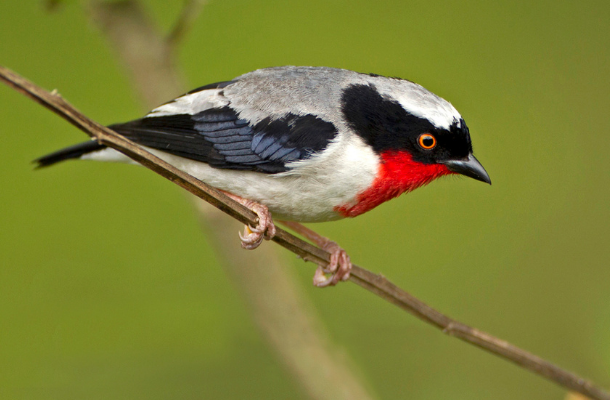 ESC Member Organization Press Release
A Splash of Hope: Cherry-throated Tanager Gets New Protected Area in Bid to Dodge Extinction Conservationists estimate only 17 birds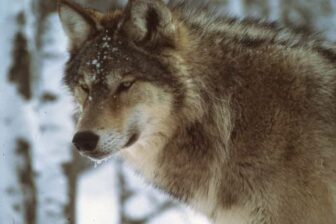 ESC Member Organization Press Release
Under the law that established the USFWS, 16 U.S. Code § 742(b):
The Director of the United States Fish and Wildlife Service shall be appointed by the President, by and with the advice and consent of the Senate. No individual may be appointed as the Director unless he is, by reason of scientific education and experience, knowledgeable in the principles of fisheries and wildlife management.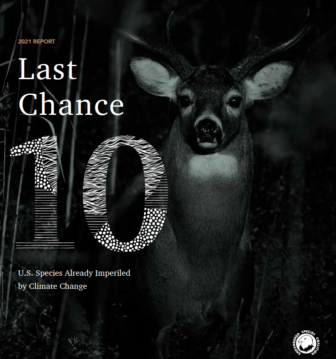 Defend endangered species
The Endangered Species Coalition is a non-profit organization and relies on the support of grassroots donors. Please make a tax-deductible gift today to allow us to continue organizing and mobilizing for endangered species.