Celebrate 17th Annual Endangered Species Day on May 20th, 2022
Every year on the third Friday in May, thousands of people around the world participate in Endangered Species Day by celebrating, learning about, and taking action to protect threatened and endangered species. This global day of action and celebration was created and founded by David Robinson and the Endangered Species Coalition in 2006, and has continued ever since.
On Endangered Species Day, wildlife refuges, zoos, aquariums, gardens, schools, libraries, museums, community groups, nonprofits, and individuals hold special programs or events for people of all ages. People around the world participate in these activities or others. Find out how you can be a part of this historic day below!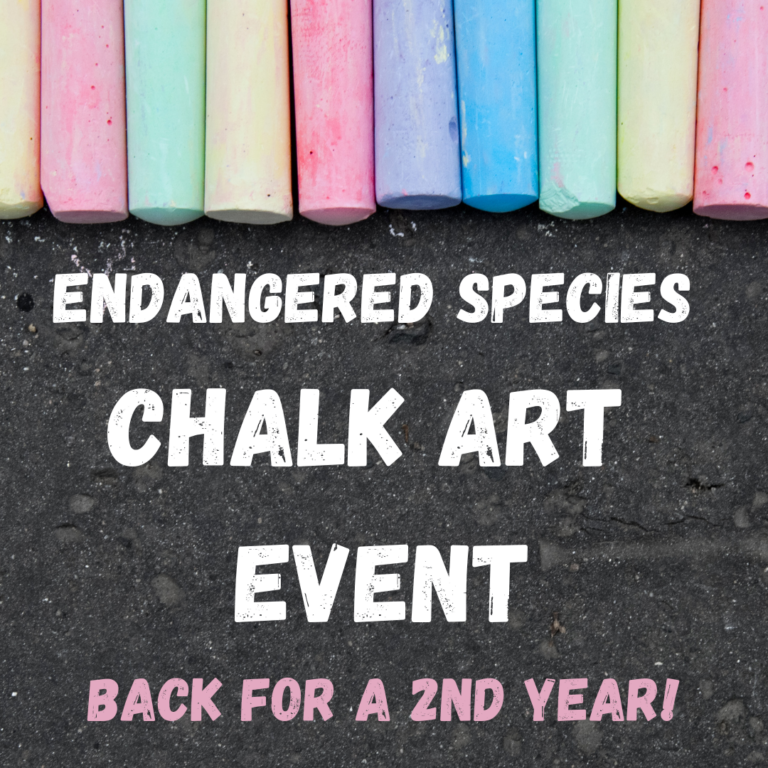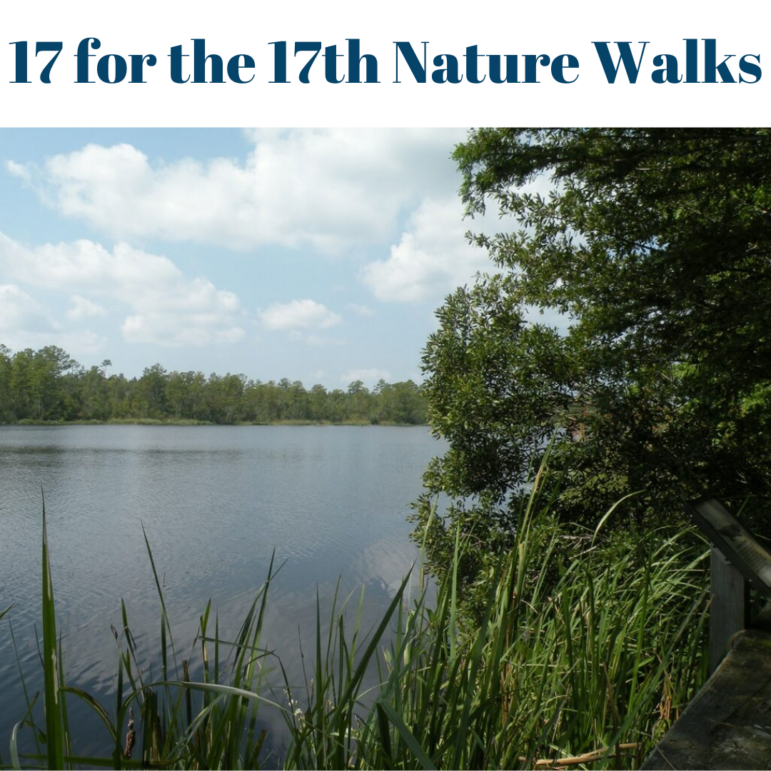 Resources
Use these resources to plan an exciting Endangered Species Day! Check out a list of event ideas and our step-by-step guide to planning a successful event in the Toolkit for Event Planners. Find endangered species lesson plans and lesson materials in the Educator's Toolkit, and ideas for youth-focused events and activities in the Toolkit for Youth and College Students. Pick out good book about endangered species from our Suggested Reading, TV, and Films list, or pick a movie and host a film screening in your community.