The Snake River Savers is a group of volunteers located in the Pacific Northwest. Our mission is to use grassroots tactics to mobilize constituents in Washington, Oregon, and Idaho to convince their legislators to support the breaching of the lower Snake River dams by the end of 2021. This is the single most impactful way to restore Chinook salmon runs in the Columbia River Basin and stop the population decline of Southern Resident Orcas.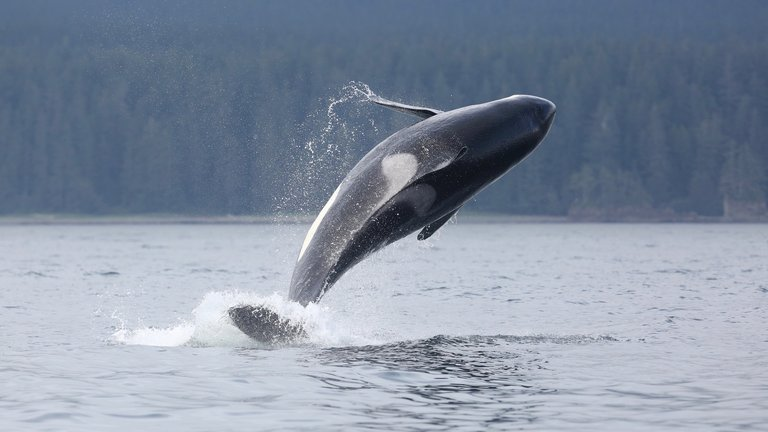 Our volunteer group is split into three realms, each of which works towards a different aspect of the campaign. The recruitment and engagement realm recruits and orients new team members, as well as provides training to build our team's organizing skills. The media and content realm works to communicate our message to the public through various means, including media relations, opinion pieces, social media, and fact sheets. Finally, the events and public education realm plans events, including constituent lobby days, and engages individuals in grassroots action. Our full team meets every other week, while each of these realms meet weekly. We encourage new team members to explore involvement in as many realms as they are interested in by attending full team meetings as well as realm meetings. 
Starving orcas need salmon. Help save orcas and salmon by mobilizing your communities to advocate for the removal of the lower four Snake River dams.