The Snake River Savers is a group of volunteers located in the Pacific Northwest. Our mission is to use grassroots tactics to mobilize constituents in Washington, Oregon, and Idaho to convince their legislators to support the breaching of the lower Snake River dams. This is the single most impactful way to restore Chinook salmon runs in the Columbia River Basin and stop the population decline of Southern Resident Orcas.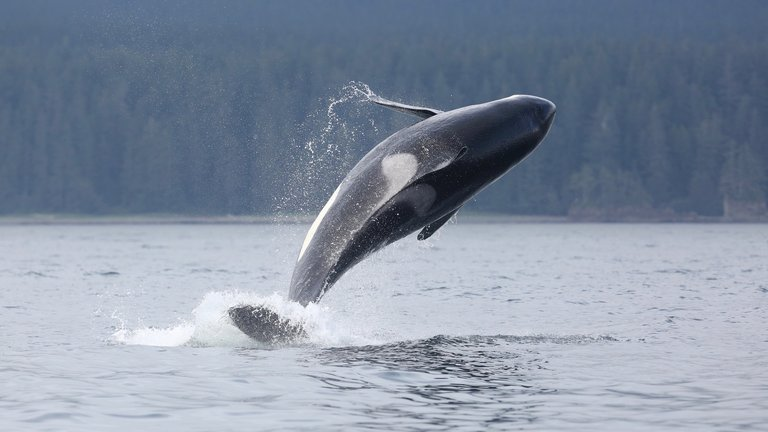 We need more volunteers to join us to help plan and host events! We meet weekly on Zoom on Tuesday evenings. Fill out the Google Form below to join and we'll be in touch!
Starving orcas need salmon. Help save orcas and salmon by mobilizing your communities to advocate for the removal of the lower four Snake River dams.