Tell USFWS to stop stalling
The Administration must follow the Endangered Species Act and make a decision to protect gray wolves
Read the latest news from the Endangered Species Coalition and Member Organizations.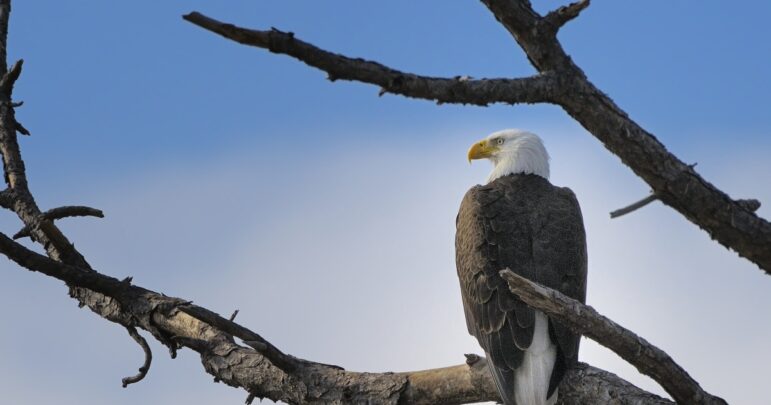 Landmark Law Continues to Save Wildlife From Extinction WASHINGTON— Conservation and wildlife advocacy groups are celebrating the 50th anniversary of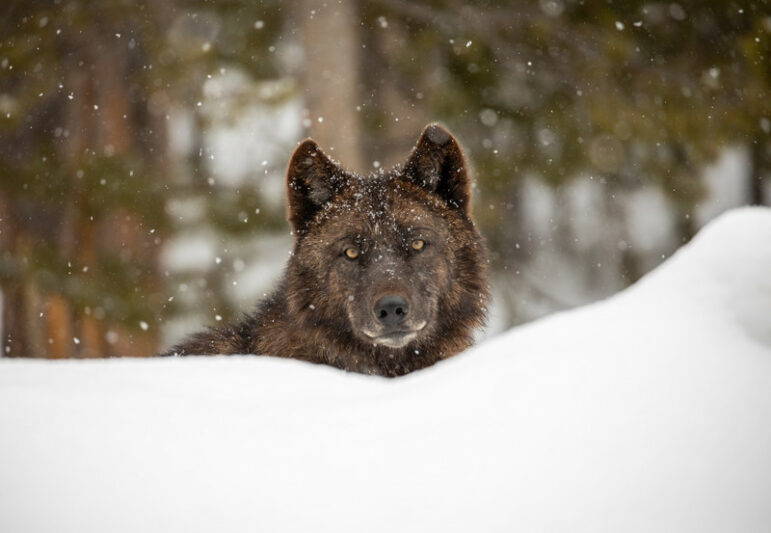 When People Kill Wolves, Packs Become Less Stable and Can Cease to Exist. Contact: Dutcher, Garrick(208)
[email protected]
Ketchum, ID –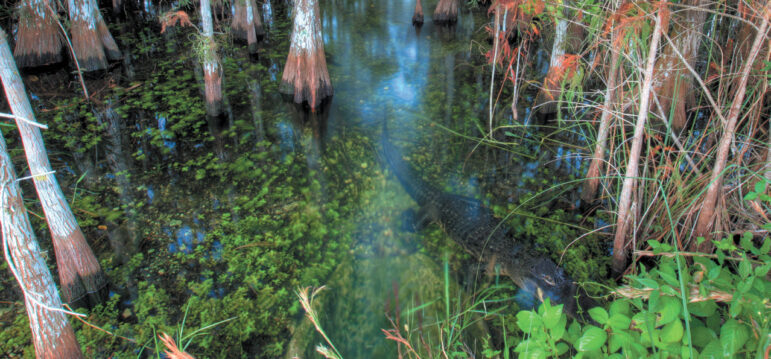 Press Release – December 27, 2022 To keep our waters clean in IRC, we invite you to attend Pelican Island
Take Action for Endangered Wildlife
Become an endangered species advocate by emailing your legislators, signing petitions, and more.
Learn about the work being done to protect endangered and threatened species in regions around the United States.