Tell USFWS to stop stalling
The Administration must follow the Endangered Species Act and make a decision to protect gray wolves
Read the latest news from the Endangered Species Coalition and Member Organizations.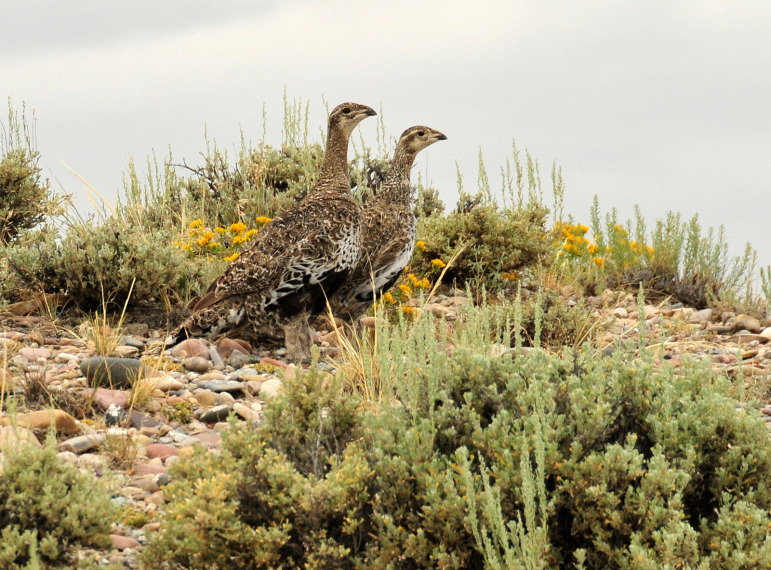 BOISE, Idaho— A federal judge on Friday fully vacated a set of approvals by the Bureau of Land Management authorizing development of the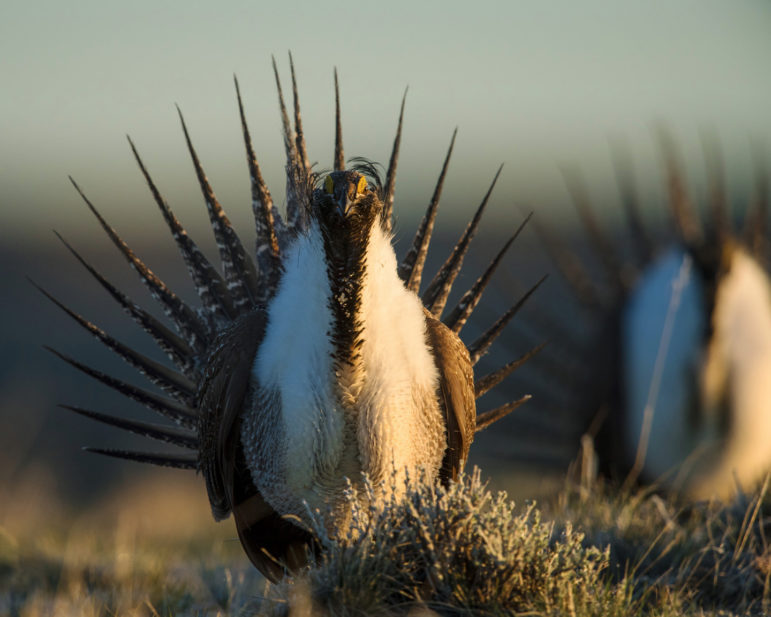 For immediate release: June 1, 2023Media contacts: Steve Holmer, American Bird Conservancy (202)744-6459;
[email protected]
 Erik Molvar, Western Watersheds Project (307)399-7910;
[email protected]
    Joe Bushyhead,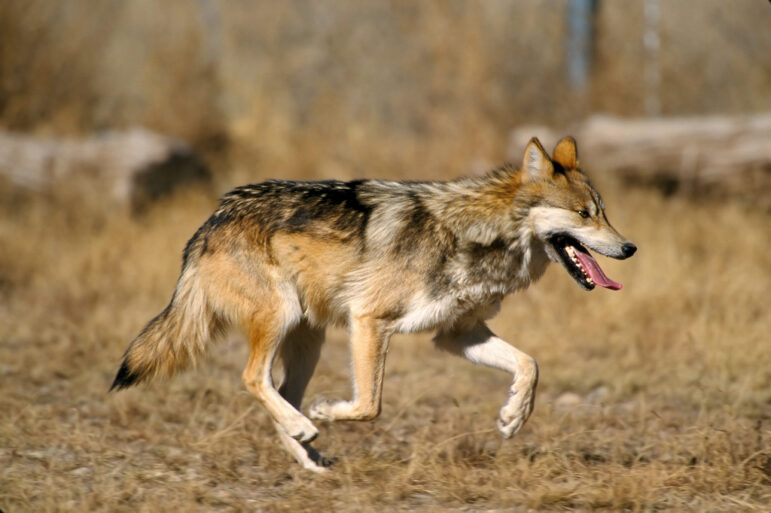 For Immediate Release May 26, 2023 MEDIA CONTACTS Sandy Bahr, Grand Canyon Chapter, Sierra Club, (602) 999-5790,
[email protected]
Kelly Burke,
Take Action for Endangered Wildlife
Become an endangered species advocate by emailing your legislators, signing petitions, and more.
Learn about the work being done to protect endangered and threatened species in regions around the United States.