Stop Extinction Challenge 2021

We are currently experiencing a devastating mass extinction event. We need the new Administration and Congress to take bold action to conserve and expand habitat, fully fund protections for threatened and endangered species, and ensure a sustainable and equitable future for our communities — before it's too late. That's why we're planning our fifth annual Stop Extinction Challenge. 
The Stop Extinction Challenge is one of the Endangered Species Coalitions' most important and impactful annual events. Every year, we pick a single day in August to hold this nationwide, coordinated lobby effort. On that day, people from across the country meet with their  members of Congress to advocate for threatened and endangered species. 
Stop Extinction Challenge 2021 will take place on Thursday, August 19th, and you can be part of this impactful event! The first step to participating is attending an orientation and lobby training. Sign up for an upcoming training below.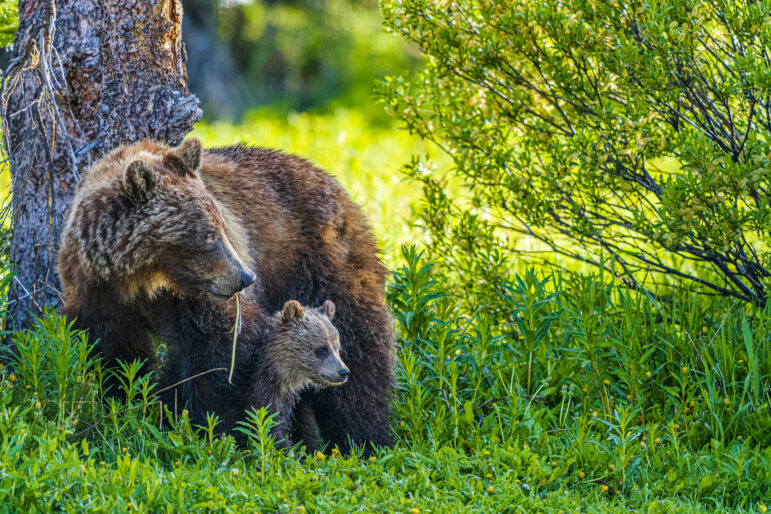 Sign up for a one-hour Stop Extinction Challenge Training to become part of this impactful lobby day!