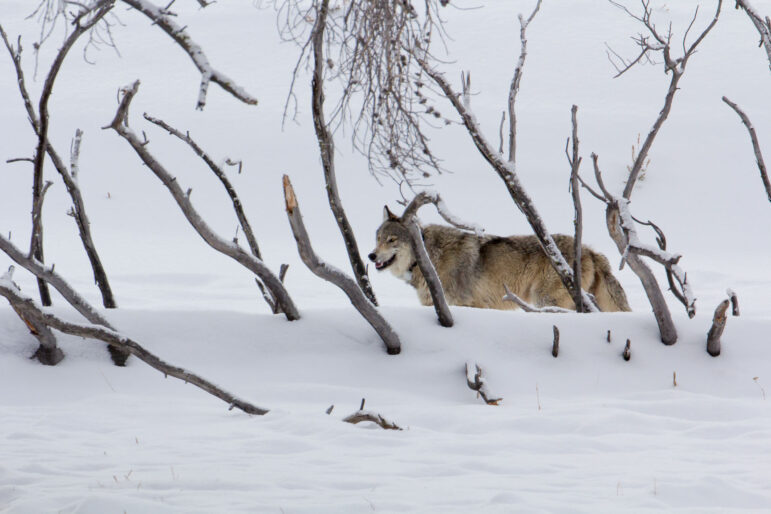 In Colorado, ESC has recently helped connect our local activists with Colorado Parks and Wildlife's (CPW) Gray Wolf Restoration & Management Plan process.
The ESC mobilized more than 400 Colorado activists to write comments to CPW to ensure that the agency's plan truly works to protect the promise of the return of wolves to Colorado.
Through this process, we advocated to prioritize nonlethal conflict resolution strategies when managing wolves, fund state wolf programs to further public acceptance of wolves, and promote coexistence – all the while, emphasizing the benefit of wolves to deer, and elk health.
We will continue to work with CPW and our advocates to ensure Colorado is ready to welcome back wolves to this special landscape.