Pollinator Party
In honor of Endangered Species Day, we're inviting everyone we know to get outside and identify pollinators and native plants as part of our Pollinator Party on Saturday, May 22nd, 2021.
This is a great event for people of all ages, and you can participate whether you know a lot about pollinators or are just beginning to learn about them. Here are just a few reasons to join this exciting event:
Spend time outside and connect with nature.
Learn more about species in your local area and how to identify them.
Celebrate pollinators, who are a beautiful and critical part of our ecosystems.
Engage in Endangered Species Day in a way that's fun and COVID-safe.
Collect data that helps scientists and researchers learn more about wildlife.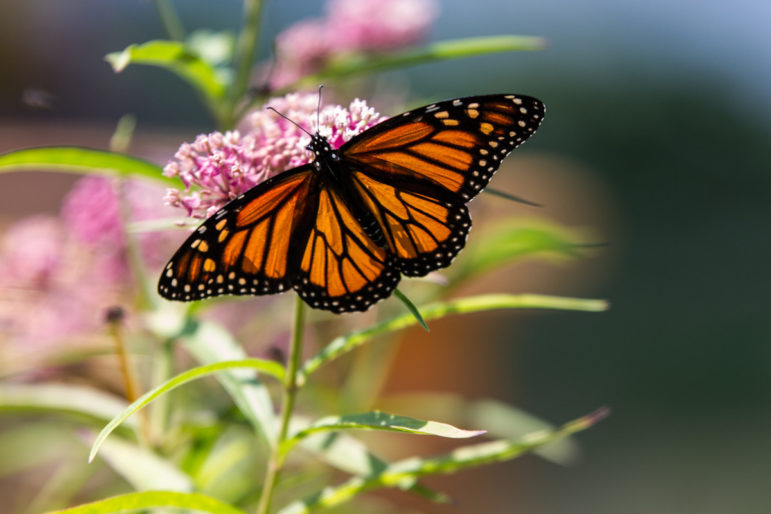 To participate in the Pollinator Party, you'll need to download the iNaturalist app on a phone or tablet, join the Pollinator Party project on iNaturalist, and then get outside, go on a walk, or visit a local park to start identifying species. You can identify any plant, animal, or fungus species that you see – but we encourage you to make a special effort to find at least one pollinator species or native plant species! 
Follow our step-by-step guide below to participate. 
Partners in the Pollinator Party
This event is hosted by the Endangered Species Coalition in partnership with Defenders of Wildlife, Friends of the San Juans, the Washington Native Bee Society, and DC Natives. 
You can watch the videos below to learn more about how to use iNaturalist, or you can read a written guide to getting started with the app by clicking here. 
Learn a little more about pollinators
What is a pollinator?
A pollinator is an animal that moves pollen from a male flower to a female flower. This movement of pollen allows plants to produce fruits, seeds, and new plants. Pollinators play an important role in ecosystems as well as in farming and food production. 
EXAMPLES OF COMMON POLLINATORS