Join with us! We can better achieve your mission and ours by working together! Become a Member Group Today!
See Member Group Benefits and Application Below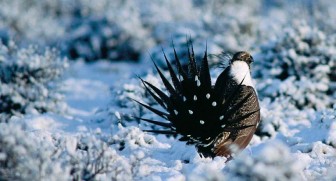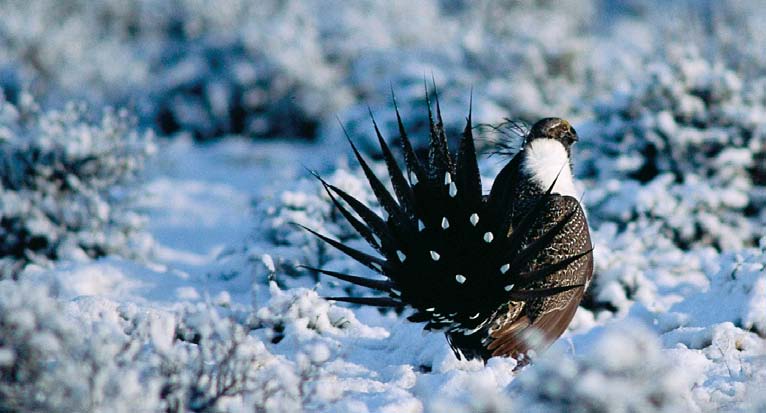 For over twenty years the Endangered Species Coalition and our member groups have successfully defended the Endangered Species Act (ESA). We defended it after 9/11, when President Bush and members of Congress falsely claimed it interfered with military readiness. We defended it from members of Congress determined to undermine it and weaken it on behalf of corporate donors. We have defended it from unscrupulous government employees at the federal and state level that act as though their priorities are to protect the most imperiled wildlife, when they are actually elsewhere, like with game species. Working together, we have saved the ESA from literally hundreds of bills, provisions, and amendments that would weaken or destroy it.
Too often, we in the conservation community work myopically, we focus only on their organization goals and do not plan or implement strategy as a movement. This can make us less effective. This can make us hyper-focused on the burning tree and not see the forest fire. ESC provides a forum to bring organizations together to protect the ESA and the wildlife that depends upon it.
We are strong and successful when we work together. To put this belief into action, we hold bi-weekly, national grassroots calls at 2 pm ET on Wednesday. The calls consist of speakers and experts from our member groups and reports on all the ESA action in Washington DC, from Capitol Hill and the Administration.  We follow the details so you do not have to!
To join the calls and join the fight please join us!
Join the Endangered Species Coalition
In addition to the bi-weekly grassroots calls we mentioned earlier, we also coordinate bi-weekly national Wolf calls, Tuesday, at 3 pm ET, and discuss the latest from the states and D.C. on all things wolves.
Through the listserve and on the grassroots calls, you will also receive information regarding the annual Top Ten report, Get Out The Wild Vote (GOTV) activities, Endangered Species Day events, and so many other great opportunities!  THESE OPPORTUNITIES ARE AVAILABLE EXCLUSIVELY TO ESC MEMBER GROUPS!
To become an ESC member group, simply be nominated by two other member groups (ask us if you need assistance with this) and sign the MEMBER GROUP CHARTER above!
Once you become a member group, ask the staff member you are working with to add you to the ESA Working Group List serve so you get all the meeting agendas, sign-on letters, event notifications, etc. Your organization can share information with the other member groups as well. We are stronger together!
Click here to see a list of our more than 400 Member Groups from across the U.S.
Thank you for being an Endangered Species Coalition Member Group!