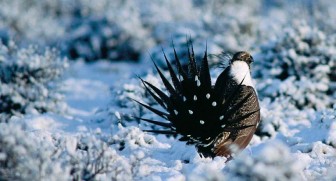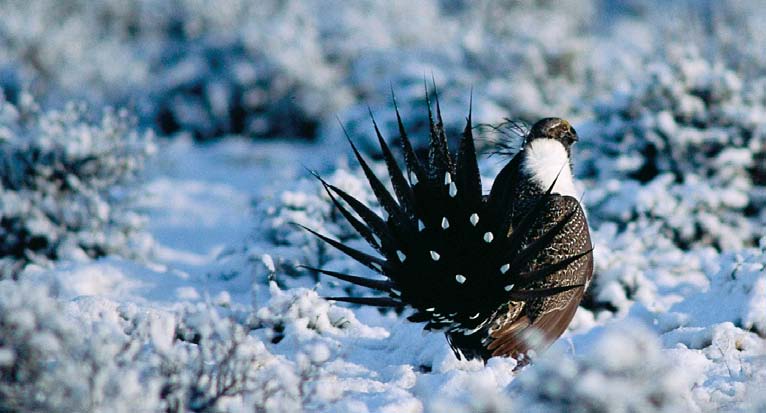 For over twenty years the Endangered Species Coalition and our member groups have successfully defended the Endangered Species Act (ESA). We defended it after 911, when President Bush and members of Congress falsely claimed it interfered with military readiness. We defended it from members of Congress determined to undermine it and weaken it on behalf of corporate donors. We have defended it from unscrupulous government employees at the federal and state level that act as though their priorities are to protect the most imperiled wildlife, when they are actually elsewhere, like with game species. Working together, we have saved the ESA from literally hundreds of bills, provisions and amendments that would weaken or destroy it.
Too often, the conservation community works myopically, focused only on their organization goals and do not plan or implement strategy as a movement. This can make us less effective. This can make us hyper-focused on the burning tree and not see the forest fire. ESC provides a forum to bring organizations together to protect the ESA and the wildlife that depends upon it.
We are strong and successful when we work together.
Join the Endangered Species Coalition