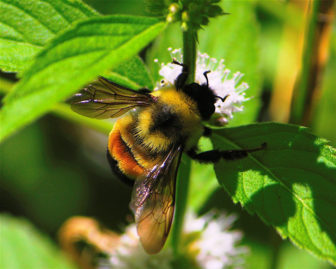 endangered species act
This post is by Dr. Julie Gorte, a member of the Endangered Species Coalition Board of Directors.
The first rule of intelligent tinkering is to save all the bits. Delisting endangered species without solid analytical reasons to do so, and for that matter dismantling the protections of the Endangered Species Act, qualifies as unintelligent tinkering.