Northern Rockies wolves need protection
Submit your comment to tell the USFWS to protect these wolves under the Endangered Species Act
Read the latest news from the Endangered Species Coalition and Member Organizations.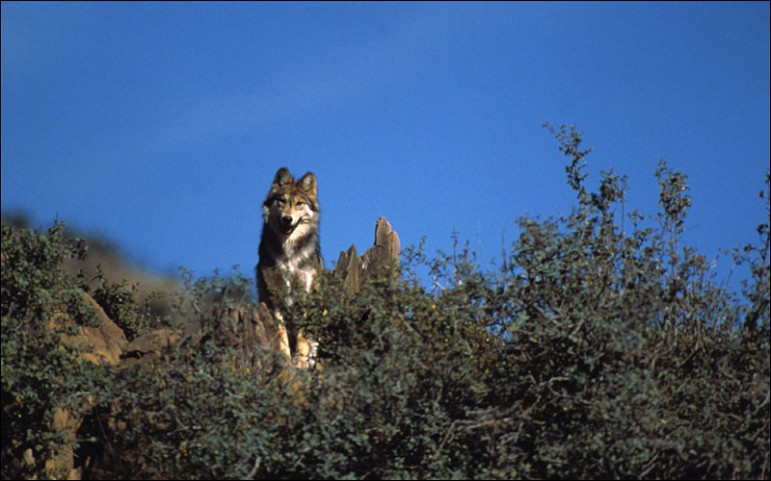 For Release: Friday, July 1, 2022 Lawsuit launched to challenge new federal rule that fails to recover Mexican gray wolves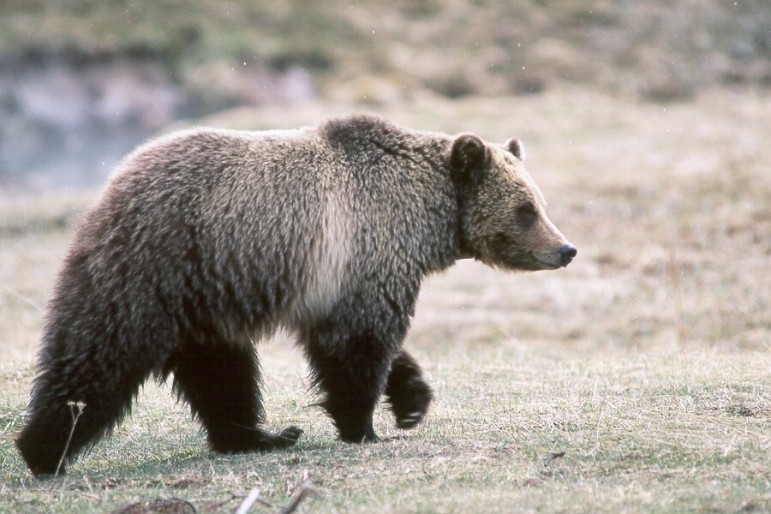 For Release: Thursday, June 30, 2022 Lawsuit seeks to protect crucial grizzly habitat in Montana's oldest forests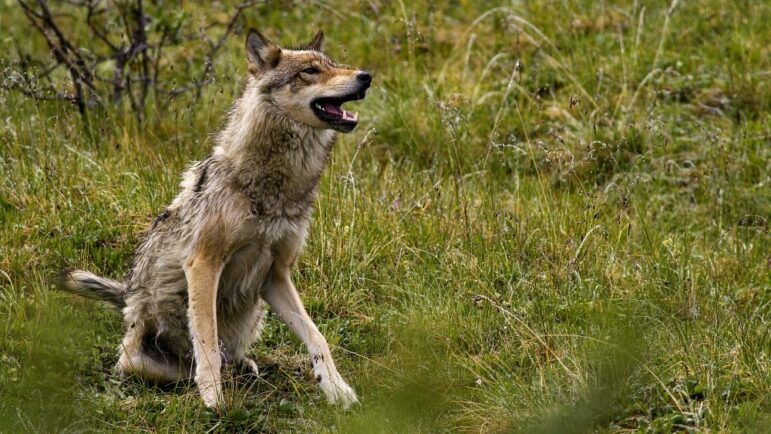 For Immediate Release: June 30, 2022 Media Contacts: Erik Molvar, Western Watersheds Project, 307-399-7910,
[email protected]
Lindsay Larris, WildEarth Guardians, 310-923-1465,
Take Action for Endangered Wildlife
Become an endangered species advocate by emailing your legislators, signing petitions, and more.
Learn about the work being done to protect endangered and threatened species in regions around the United States.