Make a gift today & it will be MATCHED dollar-for-dollar!
Read the latest news from the Endangered Species Coalition and Member Organizations.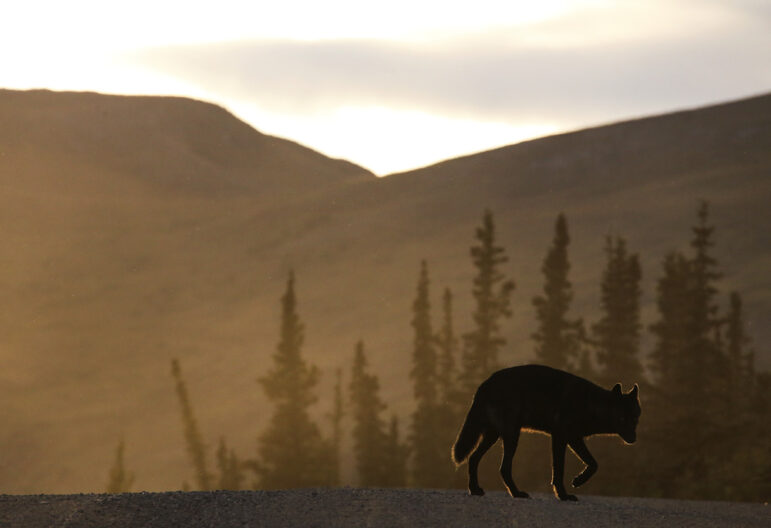 For Immediate Release: November 6, 2023    Media Contacts:   Brian Bean  President and Owner, Lava Lake Land & Livestock,   (415)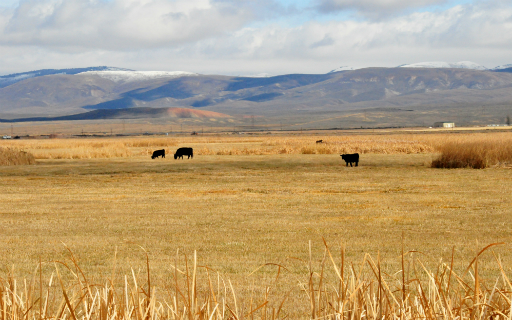 For Immediate Release October 27, 2023    Contact: Adam Bronstein, Western Watersheds Project, (541) 595-8034,
[email protected]
Lizzy Potter, Advocates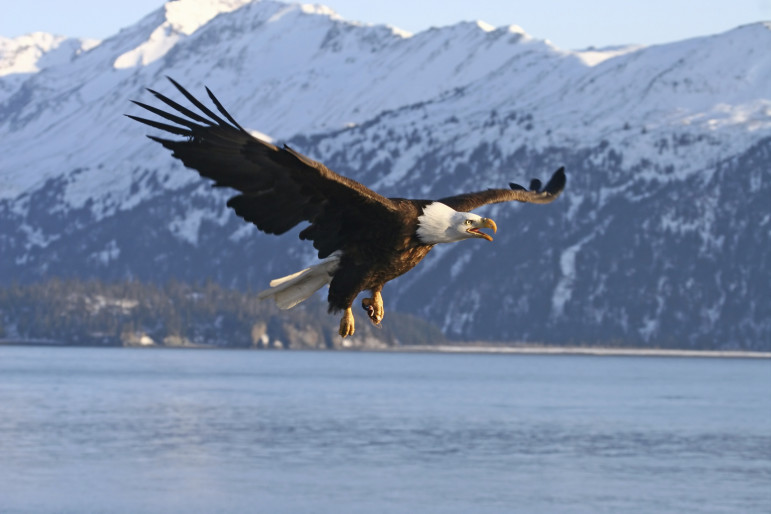 Washington, DC – The Endangered Species Coalition Board of Directors is pleased to announce the selection of Susan Holmes, a
Take Action for Endangered Wildlife
Become an endangered species advocate by emailing your legislators, signing petitions, and more.
Learn about the work being done to protect endangered and threatened species in regions around the United States.