Make a gift to save endangered species
Your donation will be matched dollar-for-dollar up to our goal of $125,0000
Read the latest news from the Endangered Species Coalition and Member Organizations.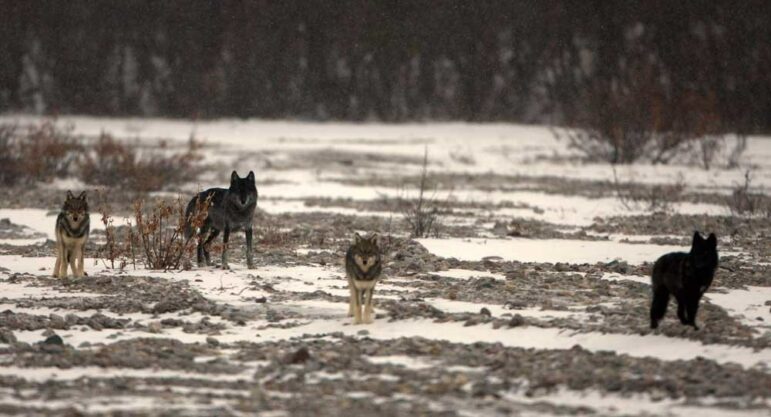 Montana's efforts to kill 40% of the state's wolf population this winter move forward Contacts:Lizzy Pennock, WildEarth Guardians, 406-830-8924,
[email protected]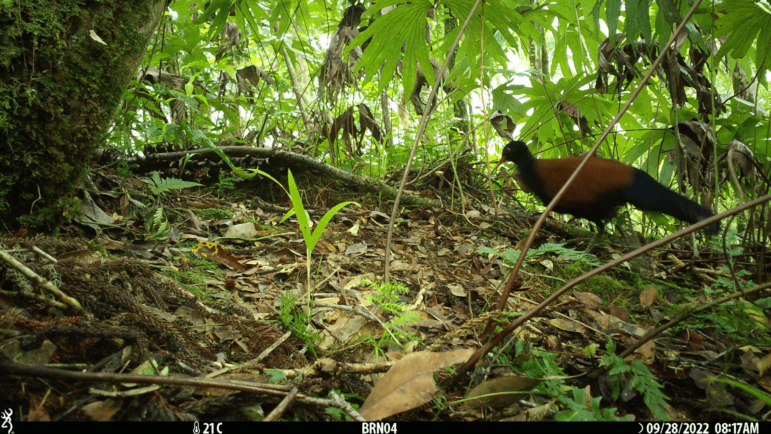 Large pigeon lost to science for 140 years rediscovered in Papua New Guinea An expedition with the Search for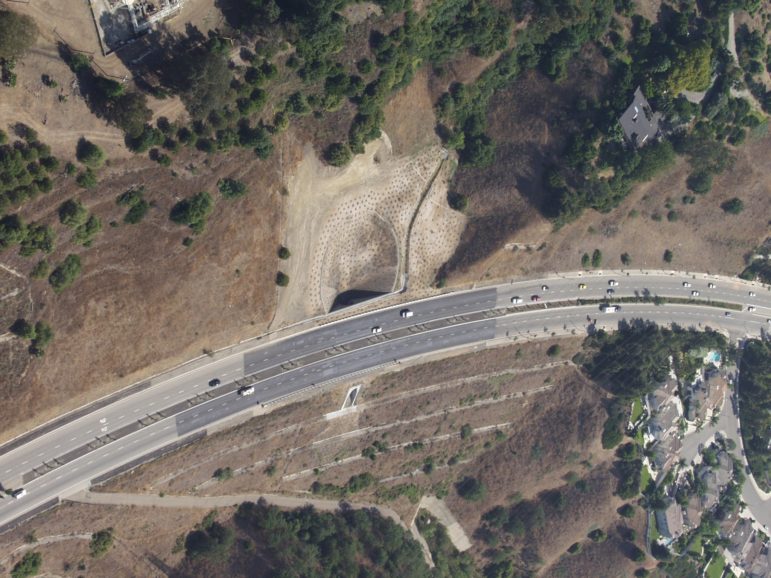 For Immediate Release: November 16, 2022 Media contacts: Josh Osher, Western Watersheds Project, 406-830-3099,
[email protected]
Patrick Kelly, Western Watersheds
Take Action for Endangered Wildlife
Become an endangered species advocate by emailing your legislators, signing petitions, and more.
Learn about the work being done to protect endangered and threatened species in regions around the United States.