Make a Gift to save wolves
Keep the Pressure on the Administration to protect wolves
Read the latest news from the Endangered Species Coalition and Member Organizations.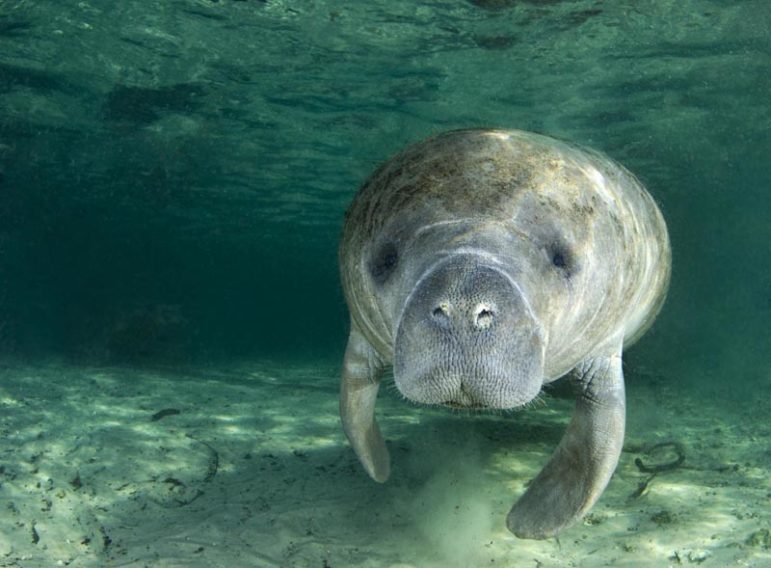 FOR IMMEDIATE RELEASE—December 22, 2021 Contact: Meghan Cohorst,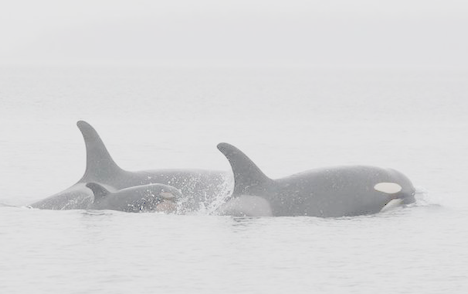 For Immediate Release, December 21, 2021 Contact: Ryan Shannon, Center for Biological Diversity, (971) 717-6407,
[email protected]
Jennifer Calkins,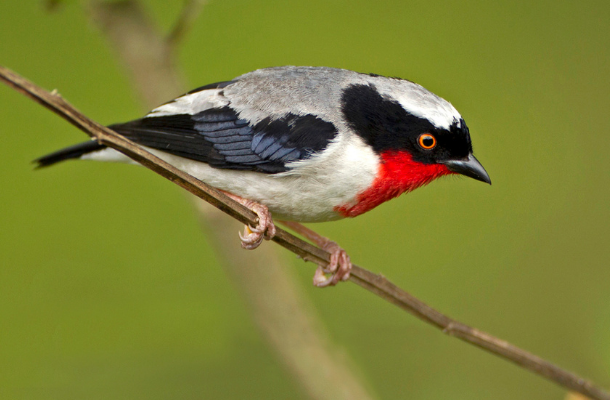 A Splash of Hope: Cherry-throated Tanager Gets New Protected Area in Bid to Dodge Extinction Conservationists estimate only 17 birds
Take Action for Endangered Wildlife
Become an endangered species advocate by emailing your legislators, signing petitions, and more.
Learn about the work being done to protect endangered and threatened species in regions around the United States.