50 years of saving species
This year marks the 50th anniversary of the Endangered Species Act
Read the latest news from the Endangered Species Coalition and Member Organizations.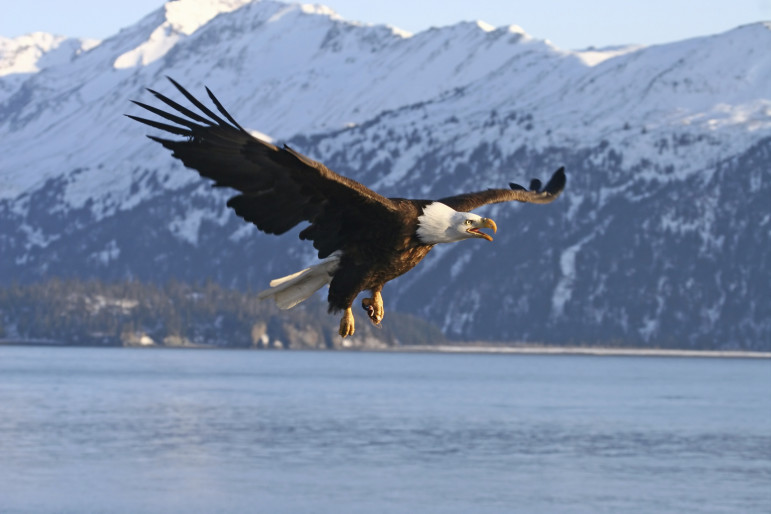 Washington, DC – The Endangered Species Coalition Board of Directors is pleased to announce the selection of Susan Holmes, a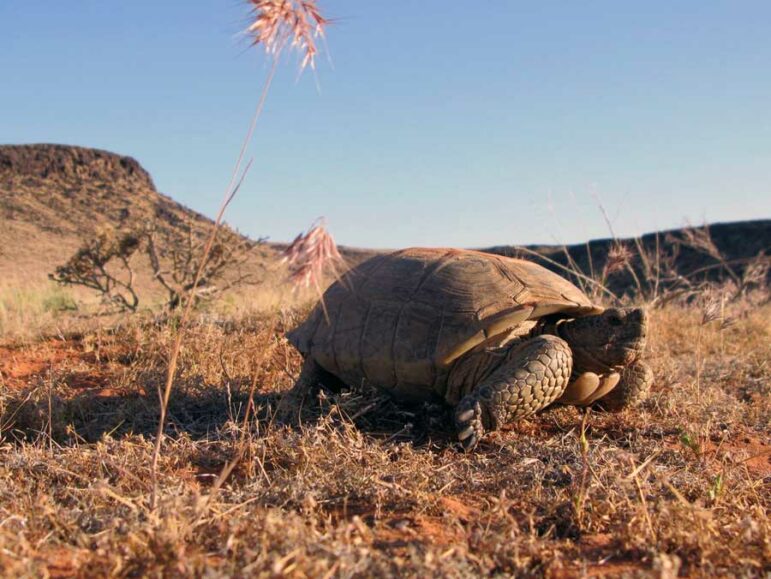 For Immediate Release: September 13, 2023   Contact: Erik Molvar, Western Watersheds Project (307)399-7910; 
[email protected]
  Conservationists challenge failure to deliver desert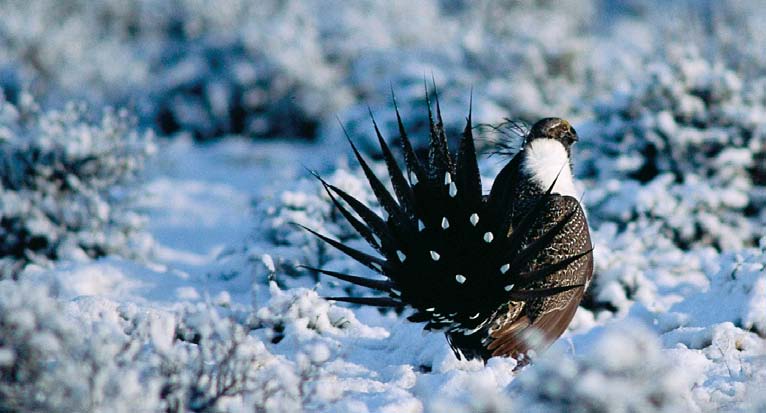 Hello, American Bird Conservancy Action Fund Supporters! Senator Jeff Merkley (D-OR), Chairman of the Senate Interior Appropriations Subcommittee, is Hello,
Take Action for Endangered Wildlife
Become an endangered species advocate by emailing your legislators, signing petitions, and more.
Learn about the work being done to protect endangered and threatened species in regions around the United States.