Are you ready to vote in November?
Check your voter registration, find your polling place, and more to be an endangered species voter this election!
Read the latest news from the Endangered Species Coalition and Member Organizations.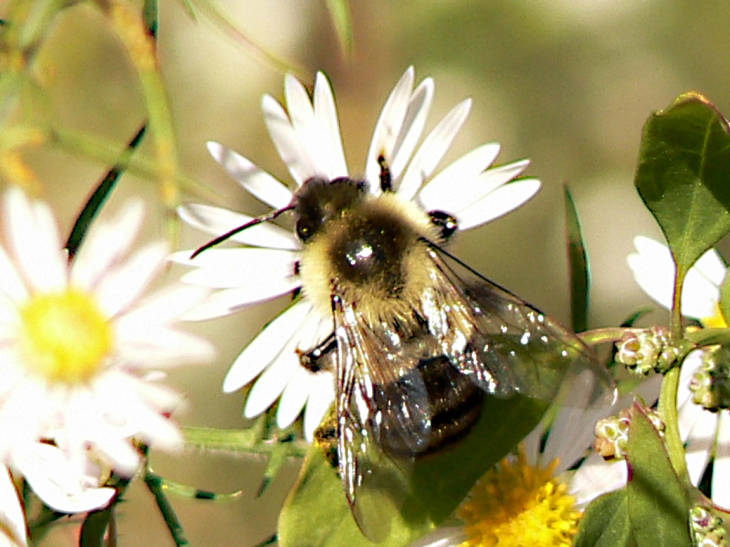 More Than One Million Save the Bees with Bee City USA For immediate release September 15, 2022. Contact:Laura Rost, Bee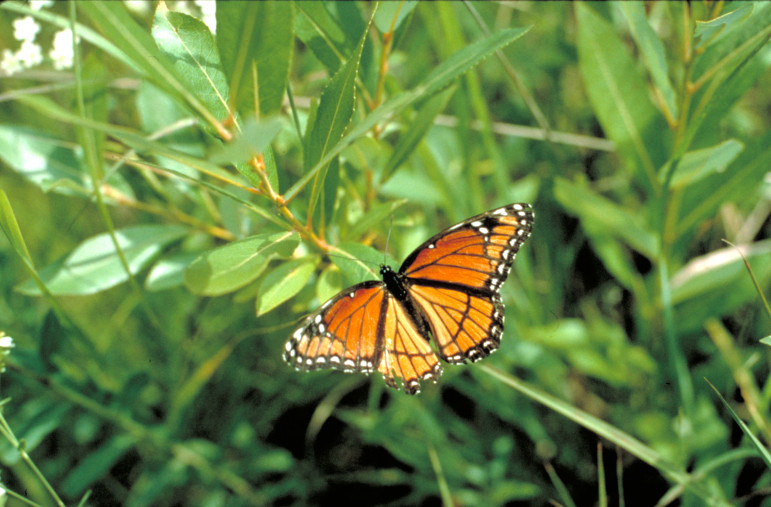 Harmful Pesticides Found in Milkweeds from Retail Nurseries Milkweed, the only food source for monarch caterpillars, was frequently contaminated. For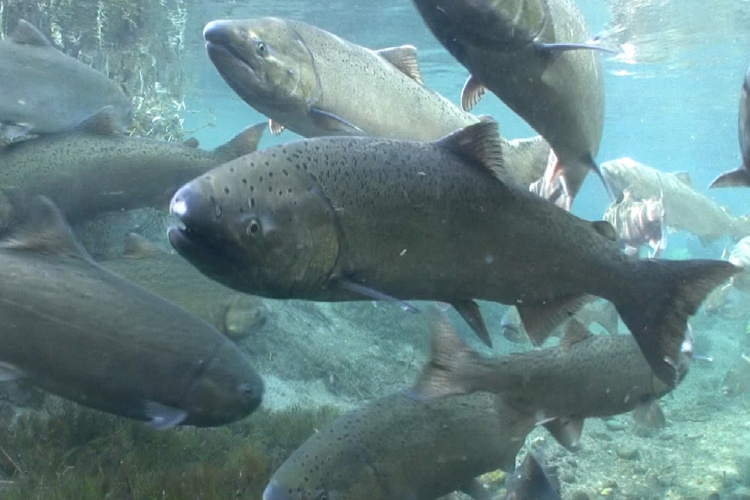 SEATTLE—Groups across the Northwest today called on elected leaders from the region to fulfill their commitment to salmon restoration in
Take Action for Endangered Wildlife
Become an endangered species advocate by emailing your legislators, signing petitions, and more.
Learn about the work being done to protect endangered and threatened species in regions around the United States.