USFWS to eliminate gray wolf protections
Tell the Trump Administration to protect still-recovering wolves

Read the latest news from the Endangered Species Coalition and Member Organizations.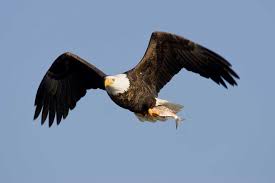 Washington, DC — As the final ballots are tabulated across the U.S., the Endangered Species Coalition and Native Plant Conservation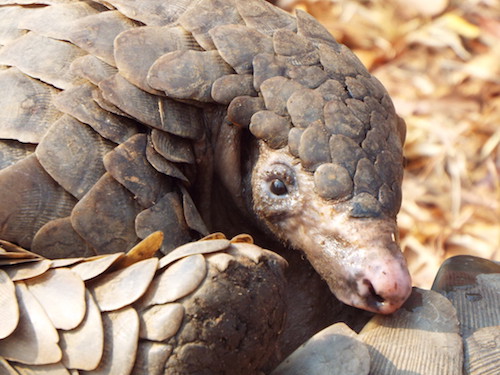 Washington, D.C. – COVID-19 is causing massive disruption and heartbreak across America. Millions have become ill and hundreds of thousands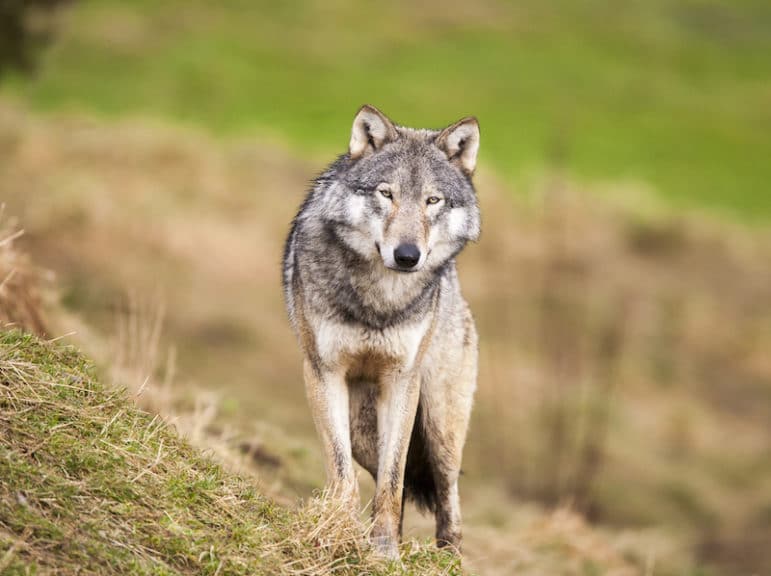 Fish and Wildlife Service removes the gray wolf from the Endangered Species Act, halting wolf recovery WASHINGTON, D.C.— Today the
Take Action for Endangered Wildlife
Become an endangered species advocate by emailing your legislators, signing petitions, and more.
Learn about the work being done to protect endangered and threatened species in regions around the United States.