Gray Wolves need protection
Leaders at Every Level Ask President Biden to Protect Wolves in the Northern Rockies
Read the latest news from the Endangered Species Coalition and Member Organizations.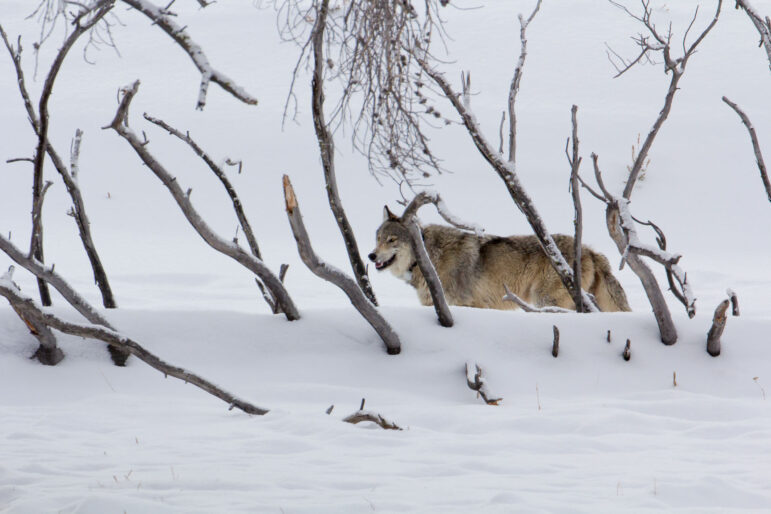 (Washington, DC) Following the conclusion of last week's White House Tribal Nations Summit, 62 conservation groups today called for the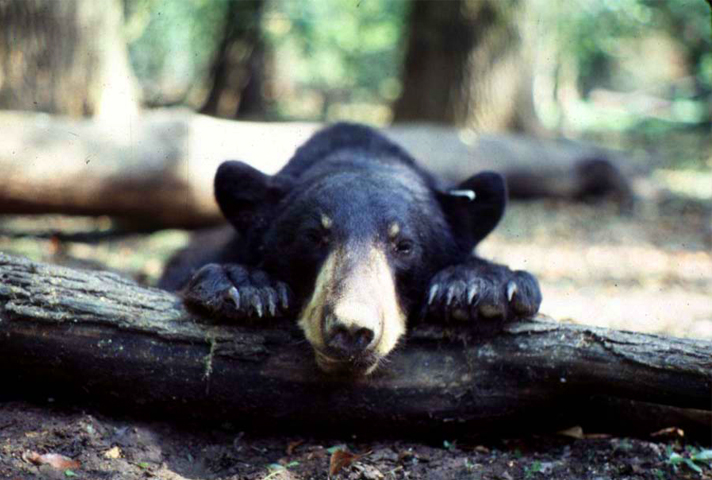 For Immediate Release, November 19, 2021 Contact: Sophia Ressler, (206) 399-4004,
[email protected]
Washington Wildlife Commission Suspends Spring Bear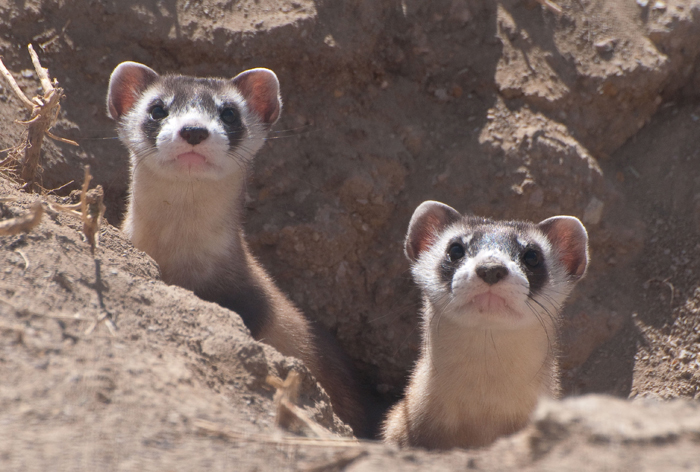 For Release: Thursday, November 18, 2021 Plan to poison prairie dogs and eliminate black-footed ferret habitat on Thunder Basin National
Take Action for Endangered Wildlife
Become an endangered species advocate by emailing your legislators, signing petitions, and more.
Learn about the work being done to protect endangered and threatened species in regions around the United States.