Friday, May 20th is Endangered Species Day
Read the latest news from the Endangered Species Coalition and Member Organizations.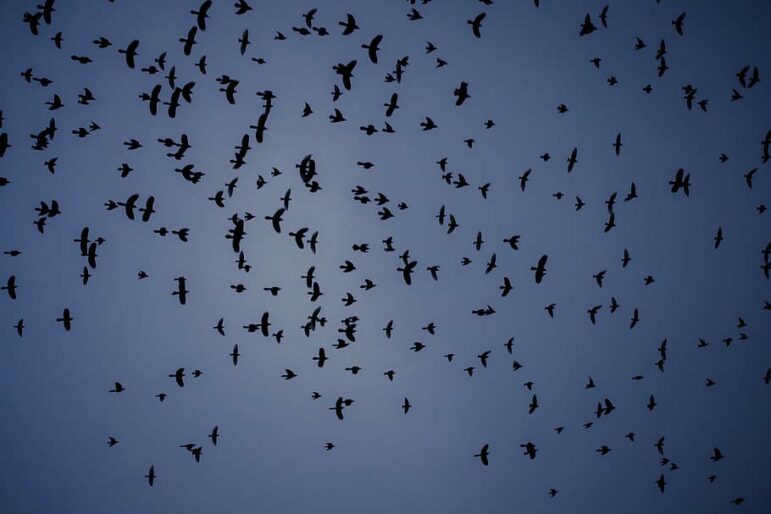 Misguiding Lights: American Bird Conservancy Highlights Artificial Light's Link to Bird-Glass Collisions Understanding how human-generated light is linked to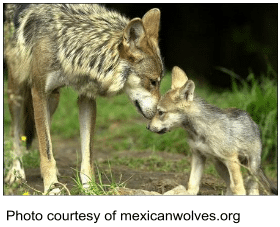 Anti-wildlife politicians demand removal of denning Mexican gray wolf family The Seco Creek lobos are raising their young
Take Action for Endangered Wildlife
Become an endangered species advocate by emailing your legislators, signing petitions, and more.
Learn about the work being done to protect endangered and threatened species in regions around the United States.