Ask leaders in the Pacific Northwest to take action to breach four outdated dams before it is too late for salmon and orcas.
Read the latest news from the Endangered Species Coalition and Member Organizations.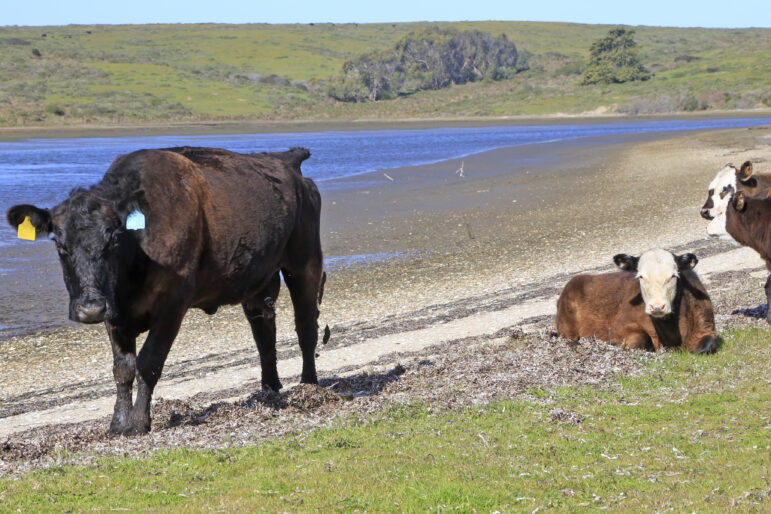 POINT REYES STATION, Calif. The National Park Service (NPS) has issued a press release revealing that 152 Tule elk, one-third
For Release: April 5, 2021   Governor Lujan Grisham signs bill banning traps, snares, and poisons on New Mexico public
WHAT: NH Department of Environmental Services and the NH Fish & Game Department will hold a joint hearing on April
Take Action for Endangered Wildlife
Become an endangered species advocate by emailing your legislators, signing petitions, and more.
Learn about the work being done to protect endangered and threatened species in regions around the United States.