Gray Wolves need protection
Tell the Biden Administration to restore Endangered Species Act protections now.
Read the latest news from the Endangered Species Coalition and Member Organizations.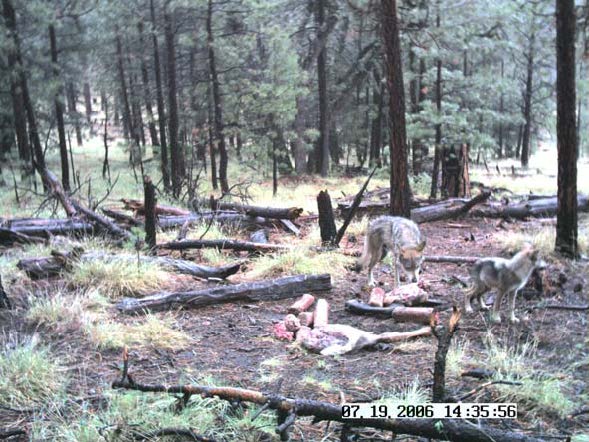 For Immediate Release, October 15, 2021 Contact: Elizabeth Forsyth, Earthjustice, (206) 531-0841,
[email protected]
Michael Robinson, Center for Biological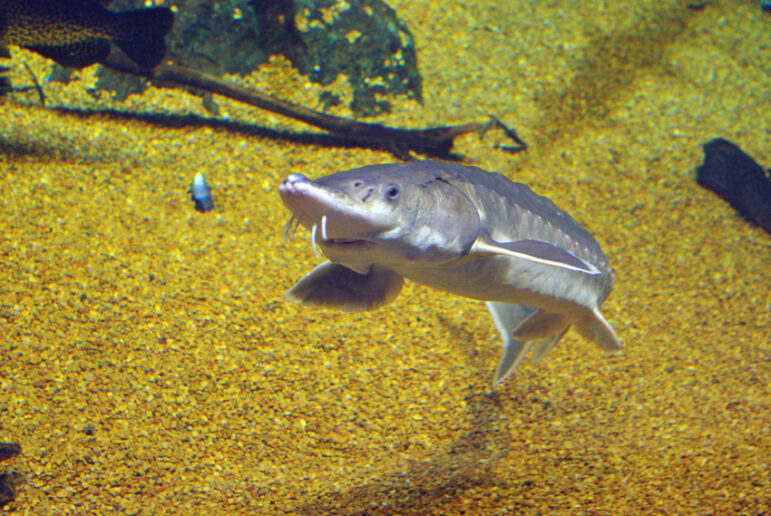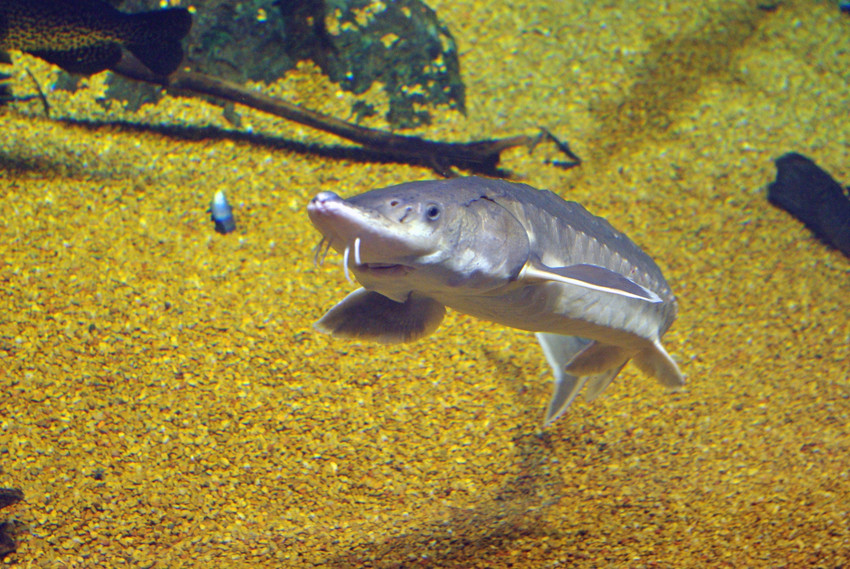 For Immediate Release, October 12, 2021 Contact: Jared Margolis, (802) 310-4054,
[email protected]
Lawsuit Challenges Agency's Failure to Protect Imperiled Wildlife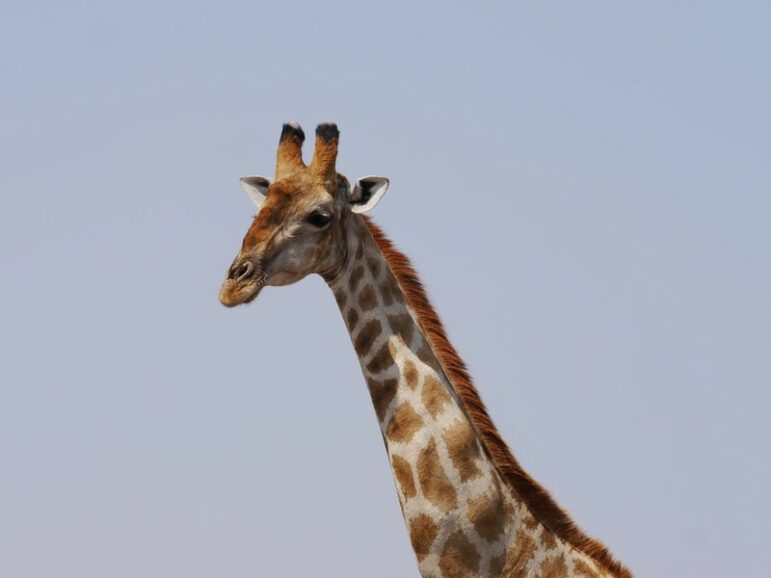 Lawsuit Challenges Federal Government's Failure to Protect Giraffes Imported Giraffe Bones, Skins, Trophies Flood U.S. As Fish and Wildlife Service
Take Action for Endangered Wildlife
Become an endangered species advocate by emailing your legislators, signing petitions, and more.
Learn about the work being done to protect endangered and threatened species in regions around the United States.