Restore gray wolf protections
Write a Letter-to-the-Editor asking the Biden Administration to restore Endangered Species Act protections for gray wolves.
Read the latest news from the Endangered Species Coalition and Member Organizations.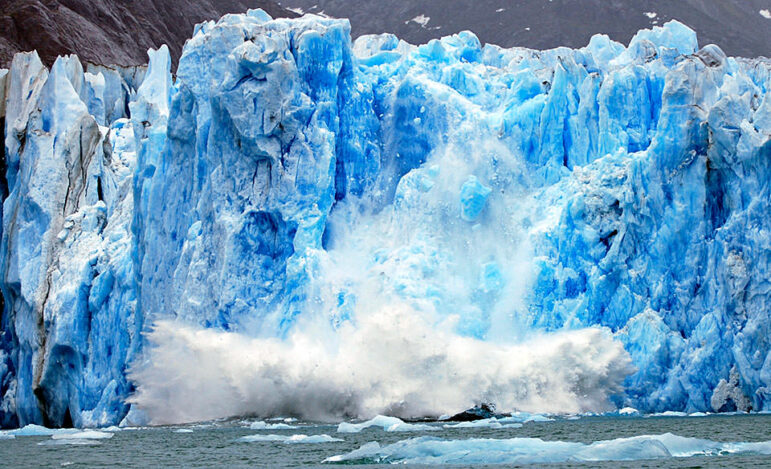 "We are thrilled by these initiatives the Biden Administration has announced in his first week as President that will address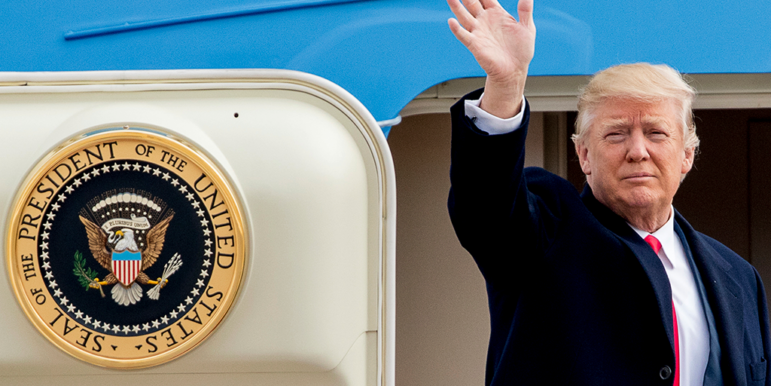 Following the insurrection by armed white vigilantes against the U.S. Capitol on Treason Day (January 6th, 2020) encouraged by Donald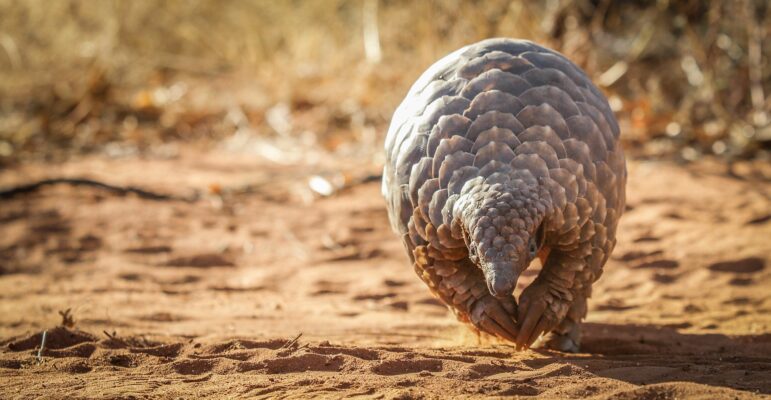 New Report Calls for End to Wildlife Trafficking, Unsustainable Trade of Plants, Wildlife  Washington, DC – Wildlife and plant
Take Action for Endangered Wildlife
Become an endangered species advocate by emailing your legislators, signing petitions, and more.
Learn about the work being done to protect endangered and threatened species in regions around the United States.