Gray Wolves need protection
Tell the Biden Administration to restore Endangered Species Act protections now.
Read the latest news from the Endangered Species Coalition and Member Organizations.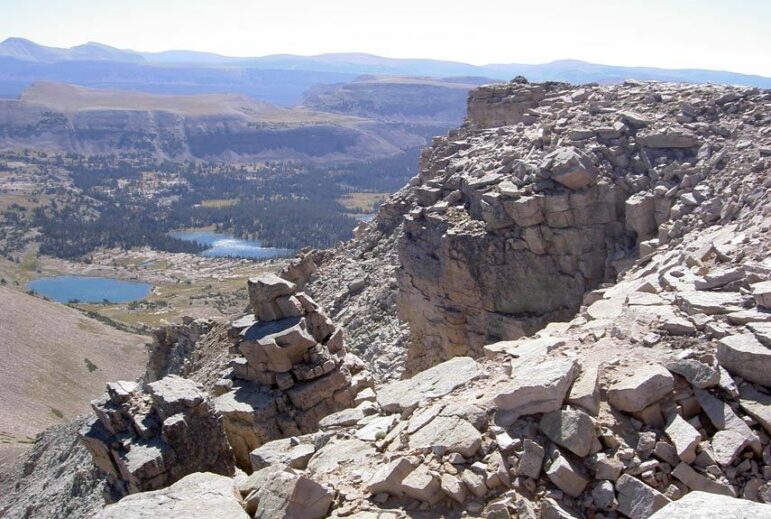 For Immediate Release, Thursday, June 10, 2021   Contact: Erik Schlenker-Goodrich, Western Environmental Law Center, (575) 770-1295, 
[email protected]
Carol Davis, Diné Citizens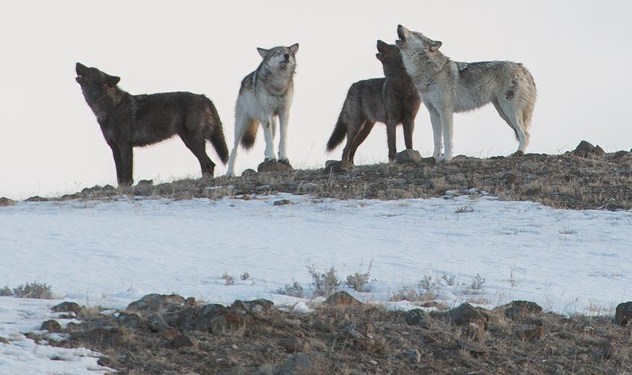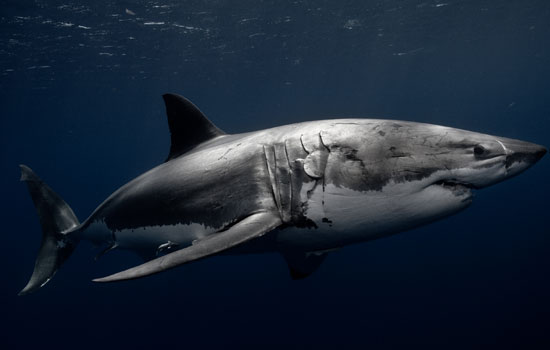 The Shark Fin Sales Elimination Act has just passed the U.S. Senate as part of a broader legislative package, the
Take Action for Endangered Wildlife
Become an endangered species advocate by emailing your legislators, signing petitions, and more.
Learn about the work being done to protect endangered and threatened species in regions around the United States.