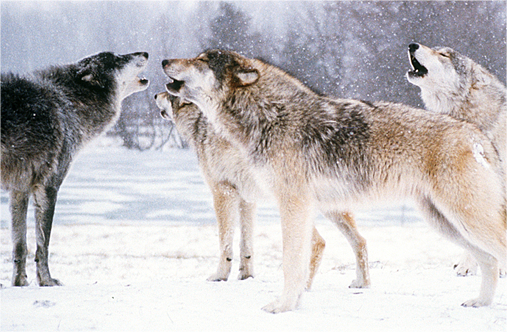 With fewer than 150 wolves in the entire state, Washington has not yet completed the job of wolf recovery.
Despite that, the state killed more than 30 wolves in the past eight years for allegedly feeding on livestock.
In September of 2019, Washington Governor Inslee sent a letter to the state's Department of Fish and Wildlife asking that they make changes to the way that they manage still-recovering gray wolves.
In the months that ensued, the Department of Fish and Wildlife authorized the killing of multiple wolves, including the complete elimination of the Wedge Pack.
To pressure Governor Inslee and the state's Department of Fish and Wildlife to change course, the Endangered Species Coalition organized a petition seeking a stop to wolf killing that generated more than 40,000 signatures.
Shortly following that petition and efforts by Endangered Species Coalition member organizations, Governor Inslee took official action in ordering the Washington Fish and Wildlife Commission to draft new rules governing the killing of wolves involved in conflicts with livestock.
We will continue to watch Washington's management of still-recovering wolves and organize support for their continued protection.