Endangered Species Day is May 21st.
Read the latest news from the Endangered Species Coalition and Member Organizations.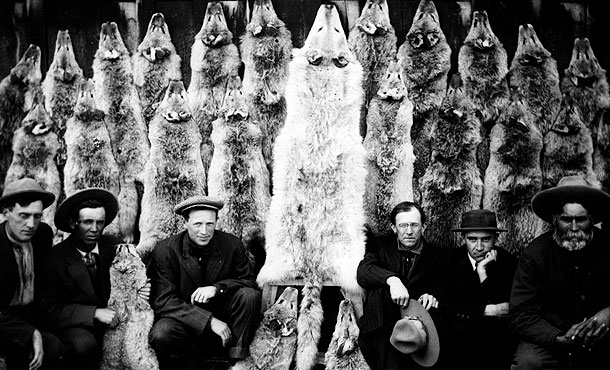 For Release: May 7, 2021 Idaho Governor Little signs wolf extermination bill into law New law allows hunters, trappers, and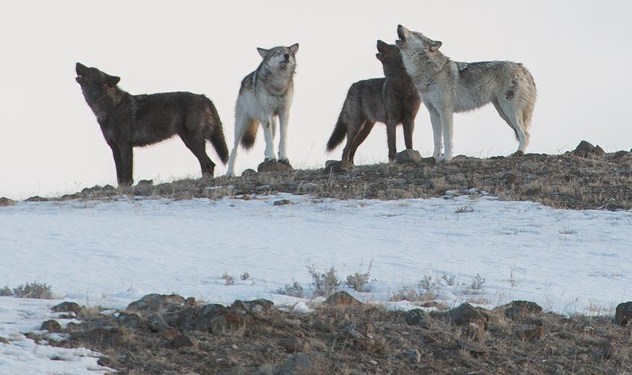 For Release: May 5, 2021 10-year anniversary of northern Rockies wolf delisting comes amid on-going slaughter Undemocratic move decade ago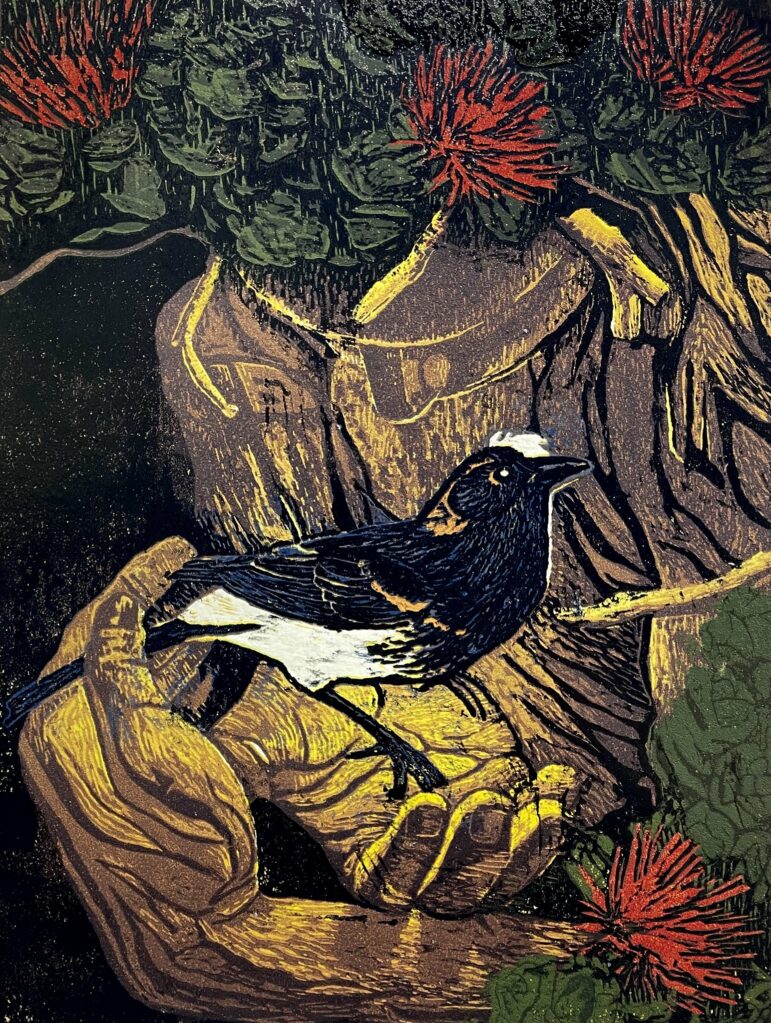 Take Action for Endangered Wildlife
Become an endangered species advocate by emailing your legislators, signing petitions, and more.
Learn about the work being done to protect endangered and threatened species in regions around the United States.