Northern Rockies gray wolves are at risk
Submit your comment to tell the USFWS to protect Northern Rockies gray wolves under the Endangered Species Act
Read the latest news from the Endangered Species Coalition and Member Organizations.
Ambitious network of protected areas, with wolf and beaver restoration as a centerpiece, a sound strategy for restoring native ecosystems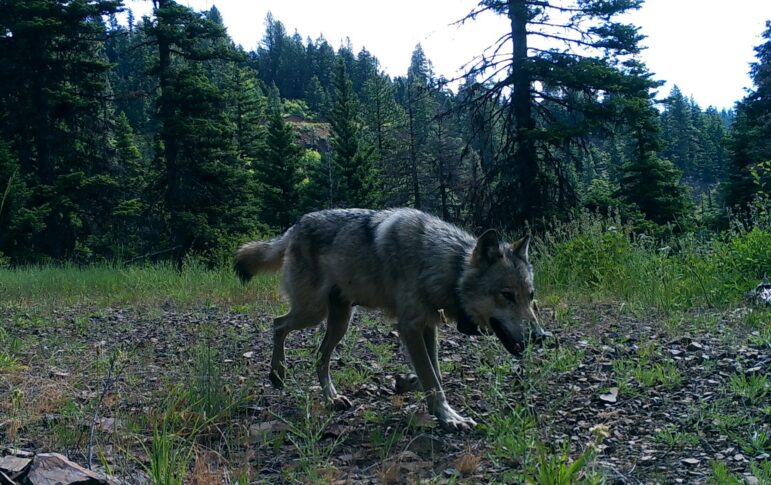 Requirements for nonlethal measures sought for state endangered species OLYMPIA, WA—Five conservation groups filed a lawsuit today asking a state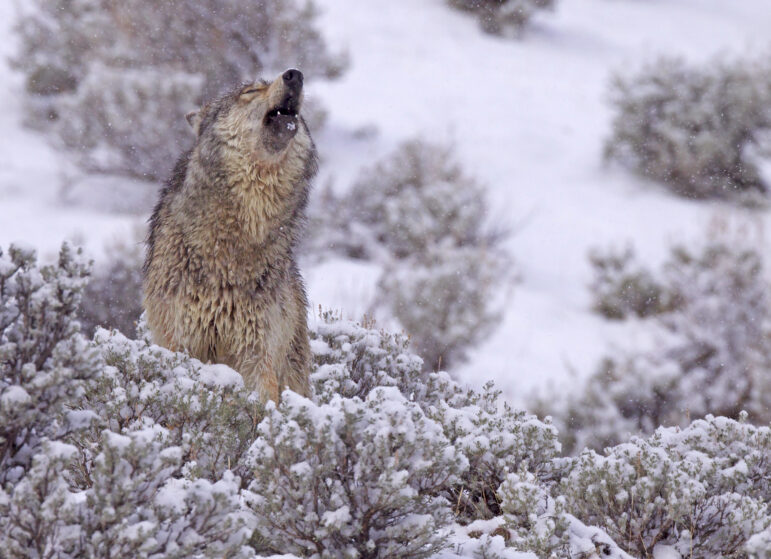 FOR IMMEDIATE RELEASE August 4, 2022 CONTACT: Dr. Maureen Hackett, Howling For Wolves, 612.250.5915 or Leslie Rosedahl,
[email protected]
, 651.353.1818 Pro-wolf
Take Action for Endangered Wildlife
Become an endangered species advocate by emailing your legislators, signing petitions, and more.
Learn about the work being done to protect endangered and threatened species in regions around the United States.