"17 for the 17th" Nature Walks
In honor of the 17th anniversary of Endangered Species Day, we're encouraging people around the country to host nature walks where they teach people to identify 17 local plant or animal species! 
Walks can talk place on Endangered Species Day – Friday, May 20th, 2022 – or during the week before or after. 
Leading or joining a walk is great way for people of all ages to: 
Spend Endangered Species Day outdoors
Connect with the biodiversity all around us
Learn more about species in your local area
Build community and connection
To lead a "17 for the 17th" nature walk, see the guide for walk leaders below! 
To join a walk, check the event map below to see if there are any taking place near you!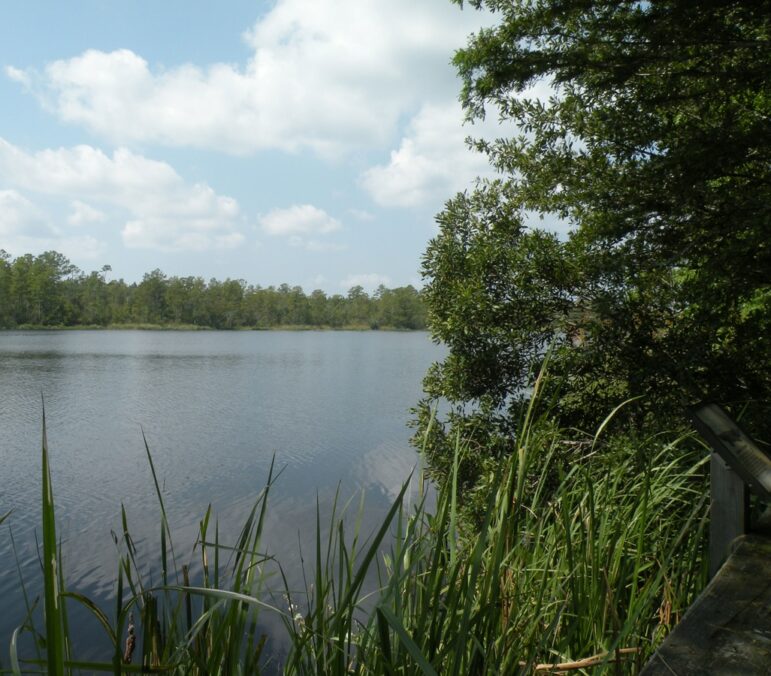 Are you a scientist, ecologist, or naturalist? Are you an outdoors person or a nature enthusiast? Consider leading a "17 for the 17th" Nature Walk! We hope to have dozens of walks in communities around the country, and you can help make that happen. Here's a step-by-step guide:
CHOOSE A LOCATION
Set a location for your walk. A wildlife refuge, natural area, or a park are great options, but you could also choose a pond, a farm, a garden, a backyard, or a walk around the neighborhood. There is biodiversity everywhere!
PLAN AND PREPARE
Plan the route you will take on your walk and which 17 species you want to highlight. Think about what you want to teach people about the different species.
SPREAD THE WORD
Register your walk through the map below so that people in your community can join! Be sure to include "17 for the 17th Nature Walk" in the title, and include the length of the walk, the meeting time and place, and anything else people need to know in the description. You can also reach out to friends or family, students at a local school, or other people in your community as well to invite them to join, and consider posting an announcement of your walk on social media.
MOre Resources
Find more detailed instructions for planning and promoting your walk by clicking here.
If you need any help or support planning your walk, reach out to Sarah at [email protected]
Register a walk you're leading or find a walk near you to join by using the map below! (Note: Not all events on the map are nature walks).